1. Tell me more about your data center – where will my data live?
Remote Tech Group owns (doesn't rent) the most sophisticated hosting servers available. Our datacenter is located in Dallas, Texas, an area not known for natural disasters such as hurricanes or extreme weather. Here are some quick facts about our facility: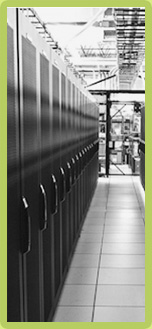 HIGH QUALITY DATA FACILITY
Top tier space & flexibility for long-term growth
SSAE 16 SOC 1, Type II Audited
30 inch raised floors
300 lbs/sq ft floor load
Single tenant, single-story building
Redundant HVAC with Liebert air handlers
CRAC units supported by roof mounted condenser
Wind roof rating FM-90
UPTIME ASSURANCE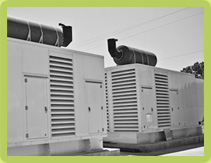 Fully redundant, designed for high density applications
99.99% SLA
Global Tertiary DNS
Dynamic Disk Pool SAN
VMware Cloud Platform
Real Time Server Migrations
Server Up Time Monitoring
PREMIUM NETWORK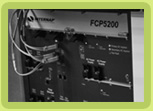 Premium providers for optimal reliability and performance
13 Internet Providers
Cisco Network
Redundant Network connections
Network Monitoring
2. What do I need to set-up hosting for my existing Act! license?
The first step is to actually have an active Act! license. If you are considering upgrading to a newer version of Act!, now is a good time. We can work with you to upgrade your version of Act! while your data is transferred so the process is seamless. View current Act! software packages.
3. What customer support options do I have during setup and after?
Our customer support is available during normal business hours (Central Time) via phone, live chat, and knowledge center. Our support staff monitors systems and support tickets after hours and will try to respond if deemed an emergency. End user desktop tech support is handled during business hours unless special arrangements are made. Our support team is completely USA based and tech savvy, ensuring you are speaking directly to the person that can answer your question correctly, the first time.
4. How do I transfer my existing database to the cloud based hosting?
We'll walk you through it! It's as simple of creating an Act! database backup and we take care of the rest.
5. Is your hosting truly cloud-based or is it a remote access portal?
It is also important to know that unlike other Act! Hosting services that just provide remote access, Act! Hosting by Remote Tech Group allows users to access their information by using true 'cloud-based' hosting. The information actually lives in a secure, environment online that only you and your team have access to. This is an important differentiator of our services versus competitors.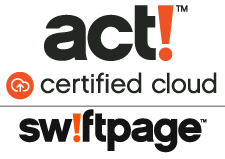 RTG is an authorized partner of Swiftpage, providing a family of hosting & training Solutions for Act!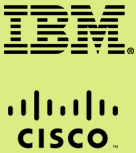 ON-SITE SECURITY

Our data facilities are extremely safe and secure, featuring on-site 24 X 7 x 365 monitoring. Video surveillance cameras are equipped throughout the facility (inside and outside) An on- site security guard is on duty at all times Biometric scanners and access card required for entry.
Additonal protection through bullet-resistant walls and glass and man-trap areas at all entrances to all data center areas.
ACT! CUSTOMER SUPPORT

We specialize in providing superior service and support to small and mid-sized businesses. We offer both online and offline connectivity to match the way each of your users works, individually.